How do I manage animal crossings?
Two ways are possible to generate animal crossings in Animals module of LabCollector.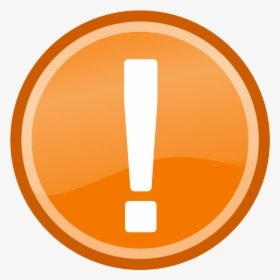 Prerequisite: at least two animal records are existing in Animals module.
With the Add new crossing button
Click on this button on the top right of animals module


A new window opens showing the crossing list. To create a new crossing, click on Add Crossing, then choose in the list:
a male
a female
a crossing date
To validate your crossing, use the Add button.



The new crossing is now in the list. You can delete it until it is not used in a record.


Automatically, this crossing is visible in both animal records (below, the male record) in the display crossings tab

. You can also have access to the genogram using the link Open Genealogy Tree which opens a new window with the graphical representation.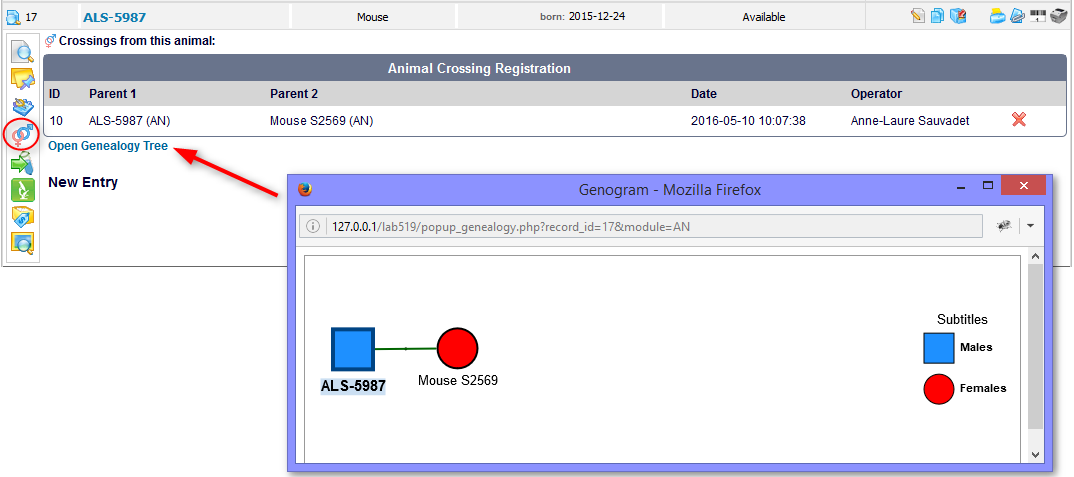 When you need to create the n+1 generation, choose the parents in the predefined list.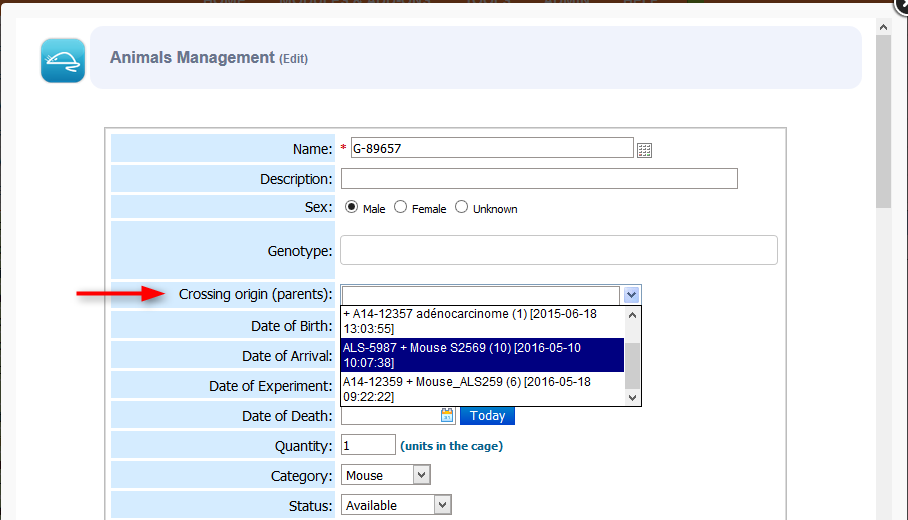 In Display crossing tab, with the

New Entry

link


Three fields appear and are the same than previously, except that the animal record is automatically filled (Below, the male G-89657). You just have to choose your second animal and the crossing date (format yyyy-mm-dd). To validate, use the button ADD.


Again, you have access to the genogram. Here you can see n and n+1 generation.

From the record, animal crossing can be deleted thanks to the red cross unless n+1 generation already exists.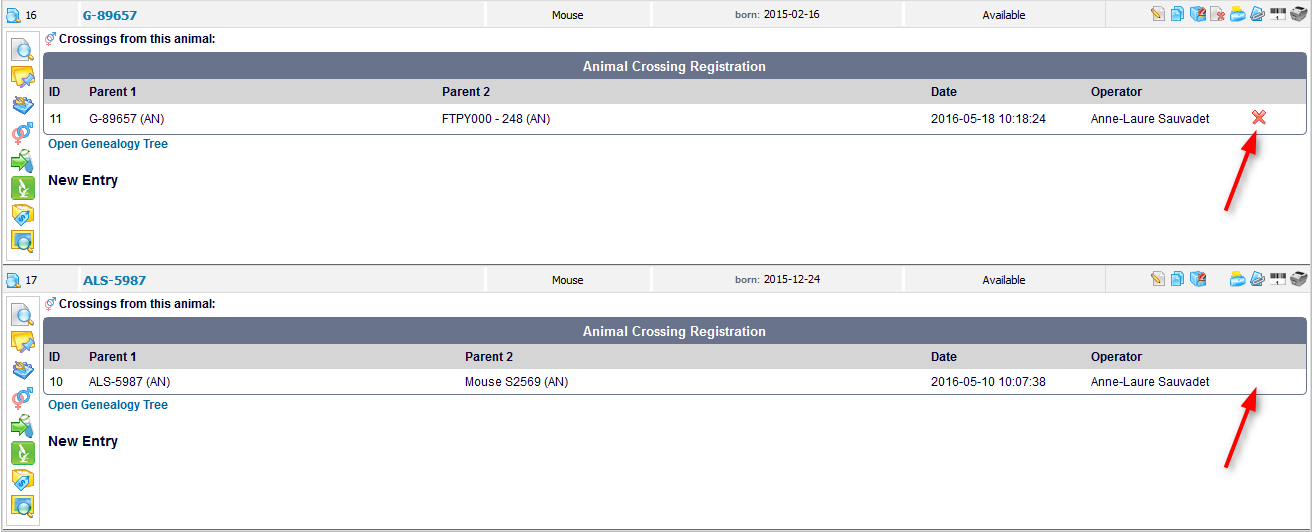 ---
---