| | |
| --- | --- |
| | LSM Lab Service Manager |
LIMS for Core Facilities: LabCollector Lab Service Manager (LSM)
is a network based application that helps laboratories provide services to their clients or partners. LSM tracks all samples arriving for processing, their statuses and generates the final report, along with the option of billing management. This is a complete lab services LIMS software which is easy to use and totally configurable to the needs of your lab.
Allow Clients To Place Requests
Service lab staff have a dashboard and control interface to track jobs, protocols, result reports. Information created during all projects steps is stored in the LSM and LabCollector LIMS (a collaborative database for the lab information management). All steps, tests, assays, protocols, parameters can be configured and adapted to any kind of lab service. Jobs are assigned to operators and can be tracked. Clients have online access to place orders and download results with a dedicated login and interface. Finally, core facility administrators can generate customized bills for each principal investigator or client.
The Main Benefits of LSM:
Dashboard with quick overview
Manage user permission level
Client access (fully featured): list jobs, initiate job, status follow-up
Remote portal plugin suited for WordPress or any other website
Multiple API usages and integration with PWNHealth
Protocol, reagent and equipment management
Sample status and processing
Results upload and formatting
Direct upload of results from equipment (API)
Easy remote web/mobile interface for results
Barcodes are fully supported
CoC upload and formatting
Quotes, invoicing and billing management
Website Portal
LSMremote
is a ready to use
web/mobile interface
extension of your Lab Service Manager offering your client a web access to submit requests or download their results. Uses an easy HTML code to be embedded on any website like WordPress, Joomla, etc.
With LSMremote your clients can:
Have their own authentication
Submit orders easily with configurable forms
See the status of their jobs
Get or print result reports
Available also a
RESTful API
allowing totally customized client portal development. Make your own web portal and connect it to LSM.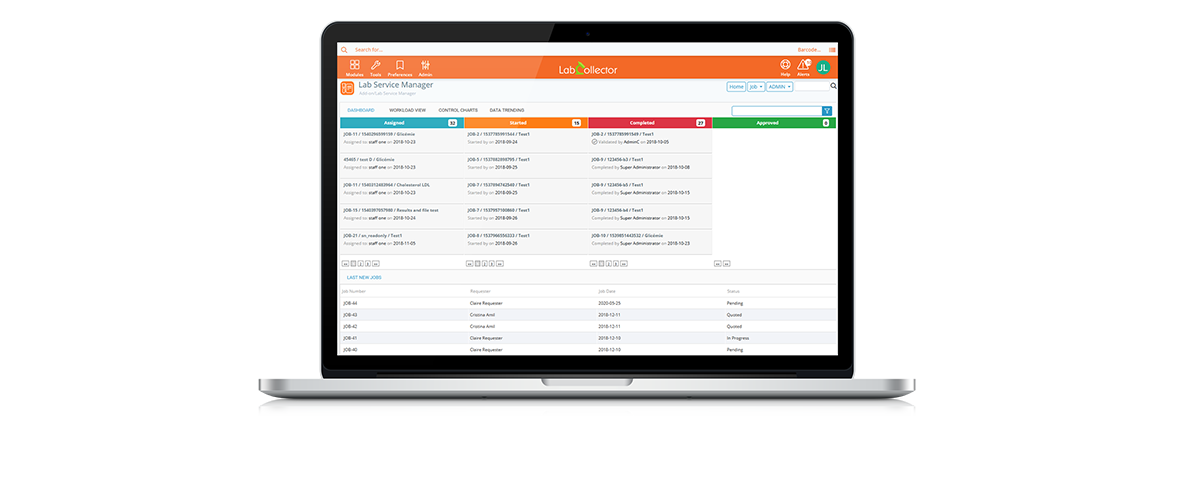 Lab Service Management Software LSM

A collaborative application to manage laboratory services!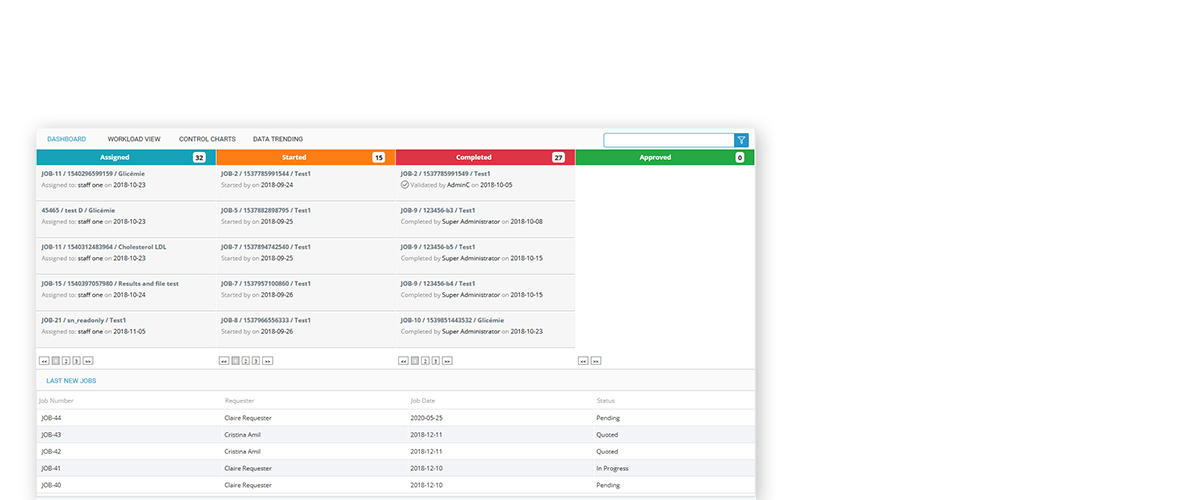 Lab Testing Management Dashboard
Dashboard with quick overview.

Unlimited projects/jobs.

Quickly review services, tests, analyses, and reporting.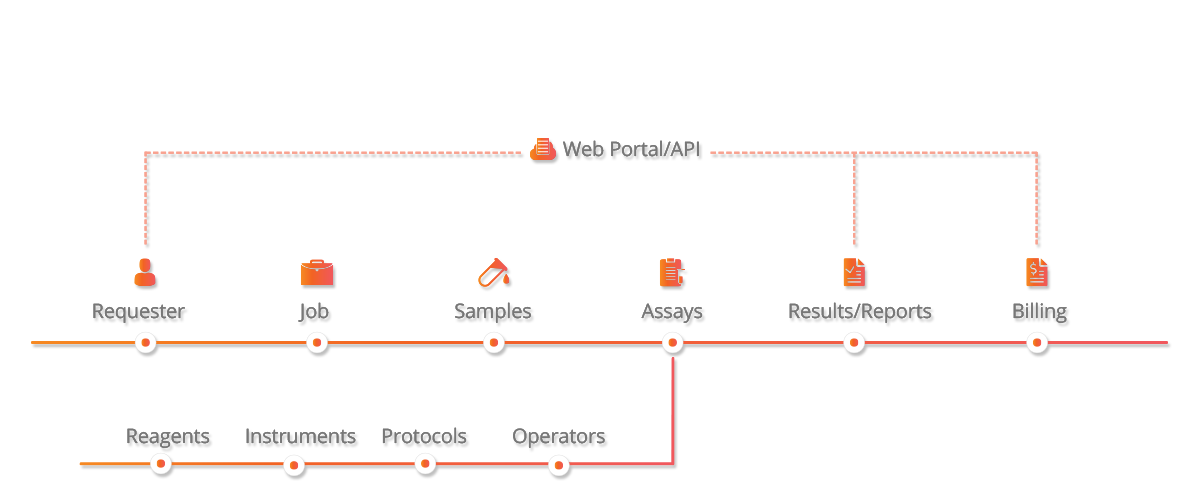 User can configure tests for any purpose
Totally configurable by end users. Set up clients, jobs, and all information needed for running your tests and assays.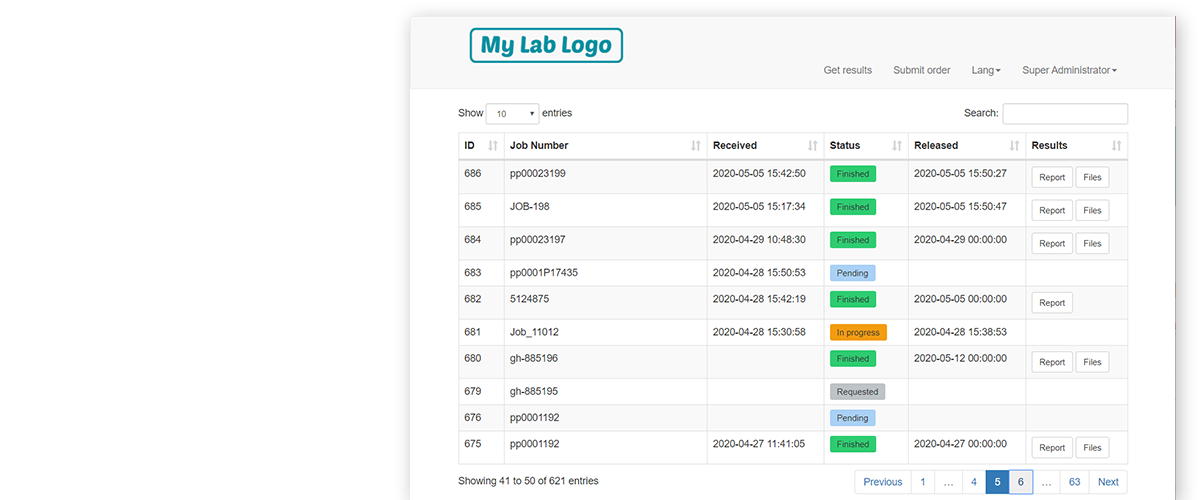 Options for a client
interface
-LSMremote and API technology helps
you to connect to your clients.
-Clients can have their own account to
request jobs and retrieve results
independently.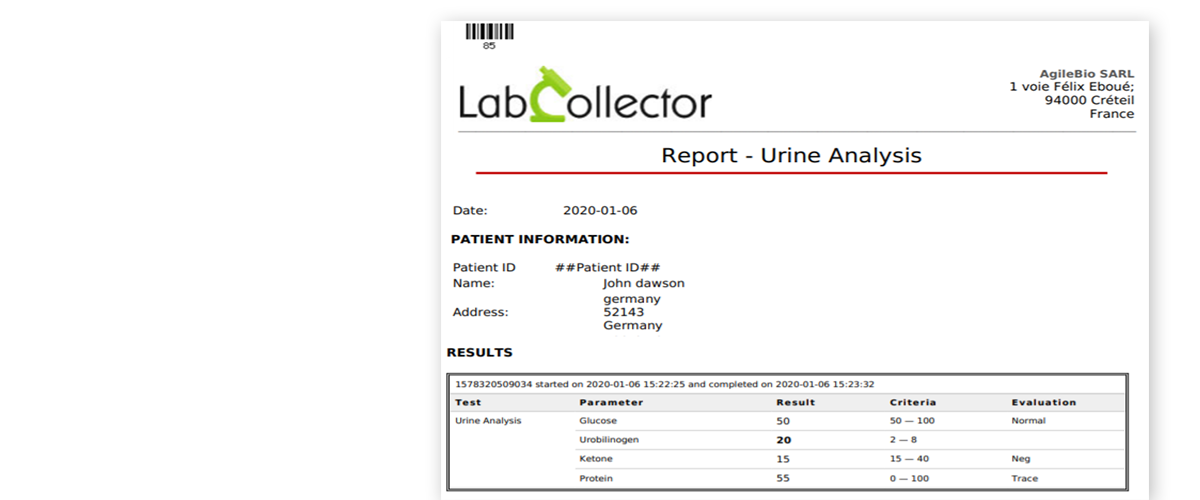 Send or print customized result reports.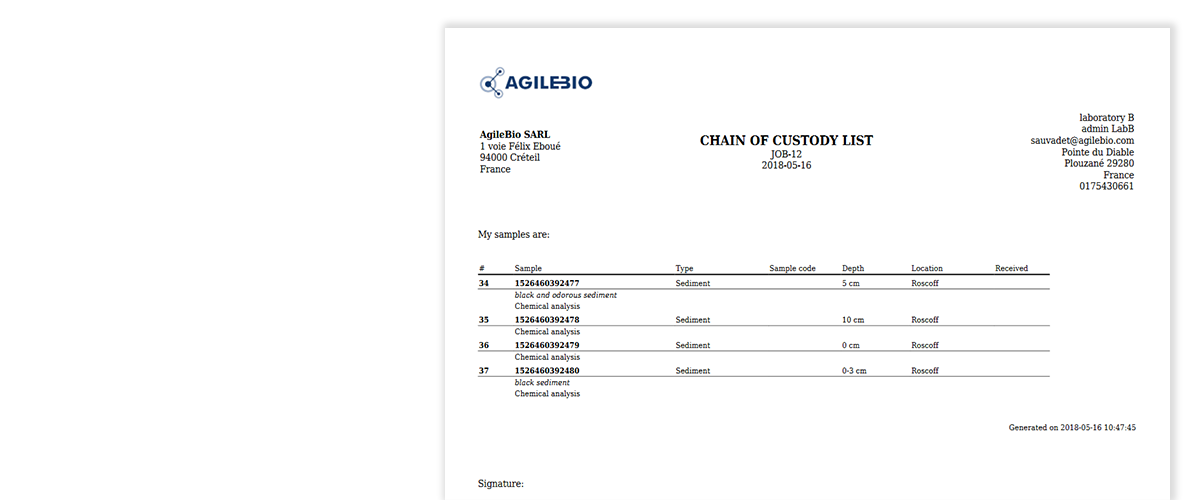 Customize your
CoC/Shipment report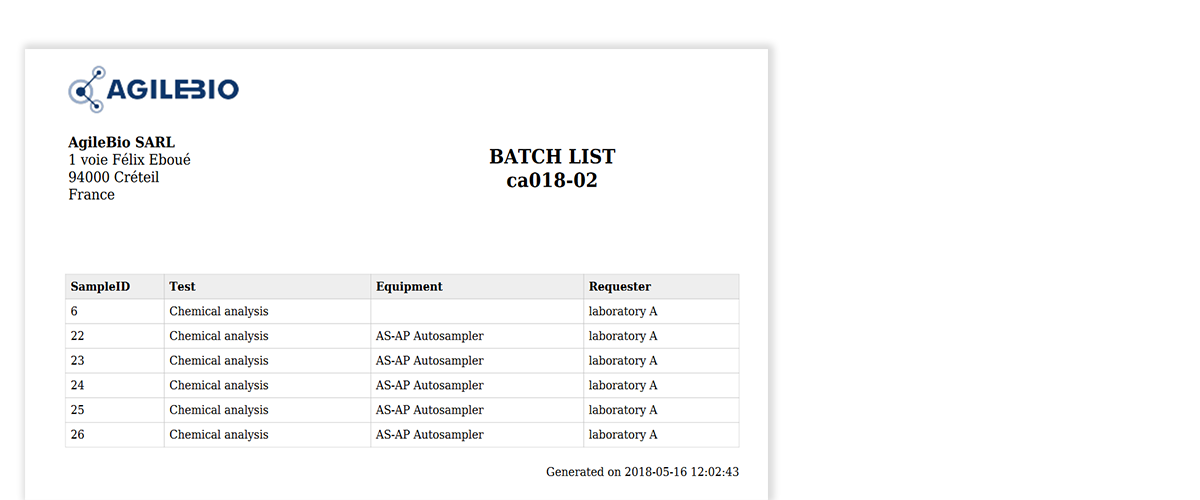 Create your batch list and share it with your staff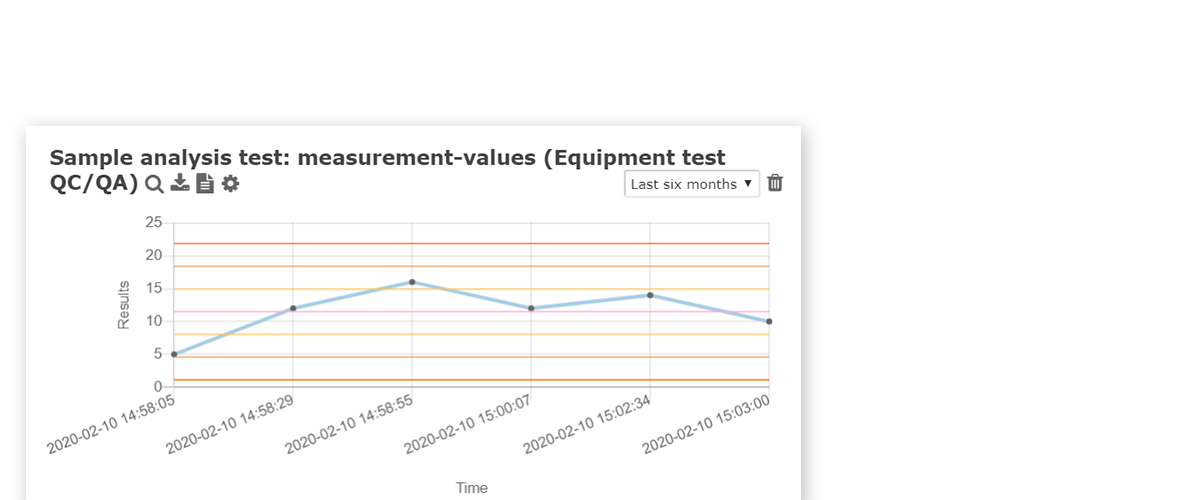 Quality control/data charts for equipments performance and samples.

---
Image Gallery
---