Features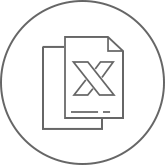 Export data in many standard formats including MS-Excel, html, csv, xml, pdf.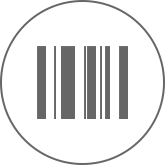 All data stored in LabCollector LIMS is identified by a barcode.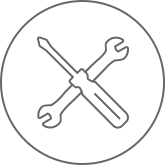 Extensive customization possibilities allow non informaticians to adapt the entire modular system to their lab.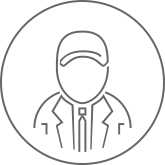 Access is controlled with six defined user levels. LDAP and AD is supported. Additional custom access control is possible.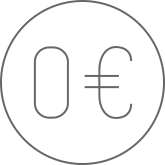 LabCollector is the most affordable solution you can find. There is a single license per lab team.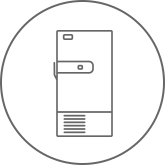 Information and sample management are performed on a modular basis.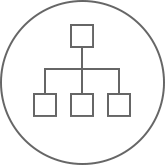 Inventory and sample localization is easily managed and defined.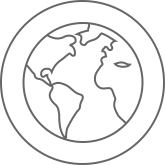 Intranet and internet support allow data to be accessed from any connected computer or device.
Trusted by 50,000+ researchers worldwide
Join this intelligently organized community
Easy Configuration
Built around independent modules that can interact with each other, LabCollector LIMS and ELN manages a variety of day-to-day lab information.
Read more
Expand LabCollector's capabilities with additional modules:
Electronic Lab Notebook
LSM – Lab Services Management
Data Logger
Workflow Manager
& Many More!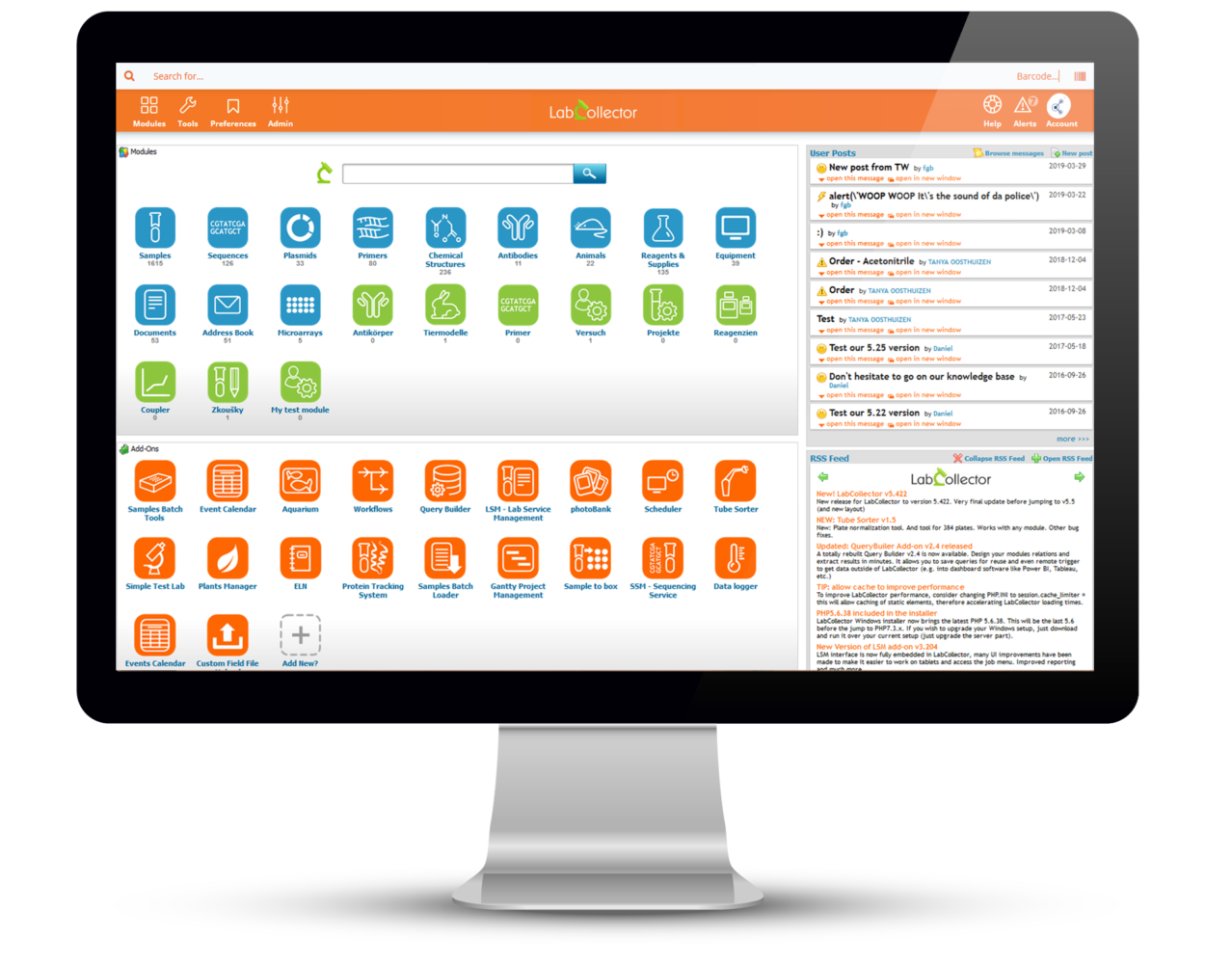 Organization Made Easy
The easiest way to store, organize, find and share your scientific work.
The LabCollector ELN add-on is an efficient and simple notebook for storing and managing all your experiments. It is a great replacement or complement to paper notebooks. Directly link an experiment with all data and resources used in just a few clicks. Create and use templates for your most common experiments
Read more
Schedule and manage equipment using the scheduler add-on. Directly connects to the LabCollector equipment module to easily prevent conflicts in schedule from maintenance and research. Multiple billing options for equipment are possible. The interface is designed to be easy for technicians, scientists and managers.
Read more
Testimonials
Every module can be customized by adding custom fields which reflect the needs of your organization.
We've been very satisfied with the support and the "customizations" which LabCollector has even developed for us.
Federico Brianza
Vice President, Research Switzerland at Evolva
If you use the database and the electronic lab notebook (ELN), you will have a very effective tool to follow your experiments, the samples generated and where they are stored.
Laurent Boulanger
Engineer at INRA. France
The frequent updates constantly keep bringing new features and easy of use, so we look forward to go even deeper into using LabCollector, as it really frees our time for what really matters: research!
Claudio M. Gomes
Group Leader of FCUL Protein Folding and Misfolding Laboratory
Track & Monitor Your Lab
The Datalogger add-on allows lab staff to setup equipment with any type of sensor. Temperature, pressure, light, humidity and more can be monitored. Set expected tolerance ranges by sensor or equipment. Define SMS receivers (using our NET/GSM logger or our SMS Gateway extension) and create both SMS and email alerts based on sensor readings.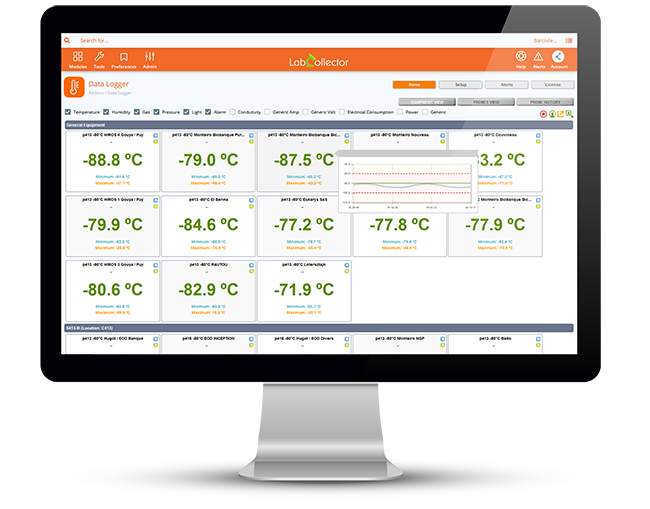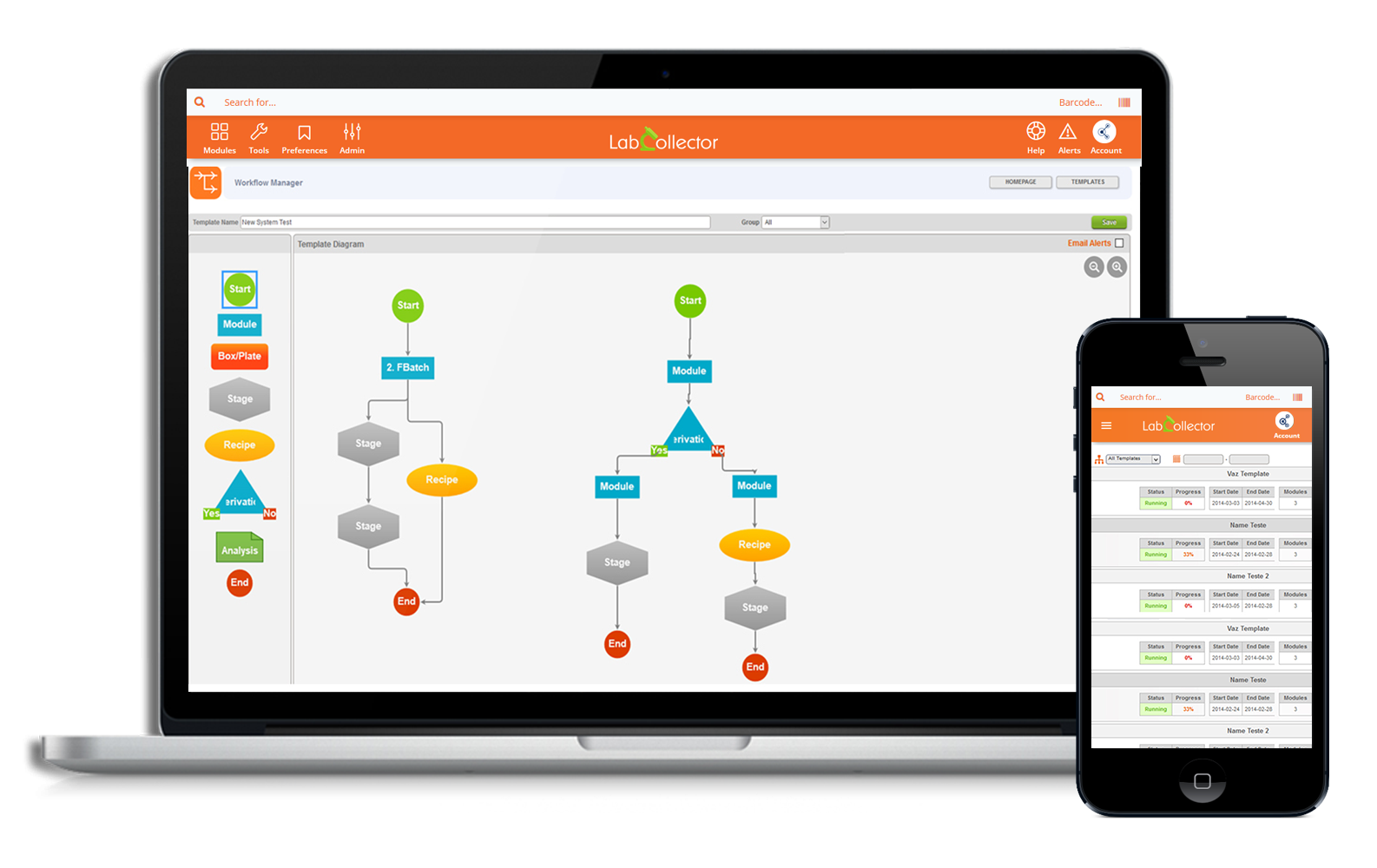 Design & Manage Workflows
Orchestrate your data and lab service with a graphical flow chart designer. With an intuitive graphical designer, any lab workflow template can be created. You have a free choice of nodes to manipulate single samples or multiple batches of microplates. Instrument and sample sheet exports can be generated easily. Keep track of workloads from the dashboard view. With this tool, you can design and run NGS, clinical trials, routine sample treatments or any other lab logic.
Hardware

Take advantage of the organizational power of LabCollector. We recommend some simple and efficient hardware which can be found directly on our
online shop
.
Compliant Ready
LabCollector and compliancy in regulations related to electronic records and electronic signatures.

Learn More