LP MSDS Material Safety Data Sheet Software
Create & Manage Your Own Safety Data Sheets Like Never Before.
LabCollector can be hosted local or through our cloud service.
Trusted by 50,000+ Users Worldwide

Making MSDS Solutions Easy & Affordable.
Download free trial & learn how LabCollector can help you streamline the process of downloading & reviewing data.
Keep Track Of All Your Chemicals
With LabCollector you can keep track of all your chemicals including safety data from MSDS, SDS and GHS (Globally Harmonized System of Classification and Labelling of Chemicals). LabCollector allows you to easily summarize Material Safety Data Sheets and other Hazardous information that are relevant to your own SOPs. Linking MSDS, SDS and GHS records directly with all your other information about chemicals makes keeping up with safety easy.
Ensure Chemicals Are Stored & Used Safely
LabCollector keeps track of the product identifiers including name, manufacturer & suppliers and contact personnel. By including information from the MSDS, SDS and GHS documents you also have easy access to the physical data, properties, fire/explosion hazards, toxicology and reactivity information. It is easy to ensure chemicals are stored and used safely with hazard pictograms and NFPA symbols can be included with records.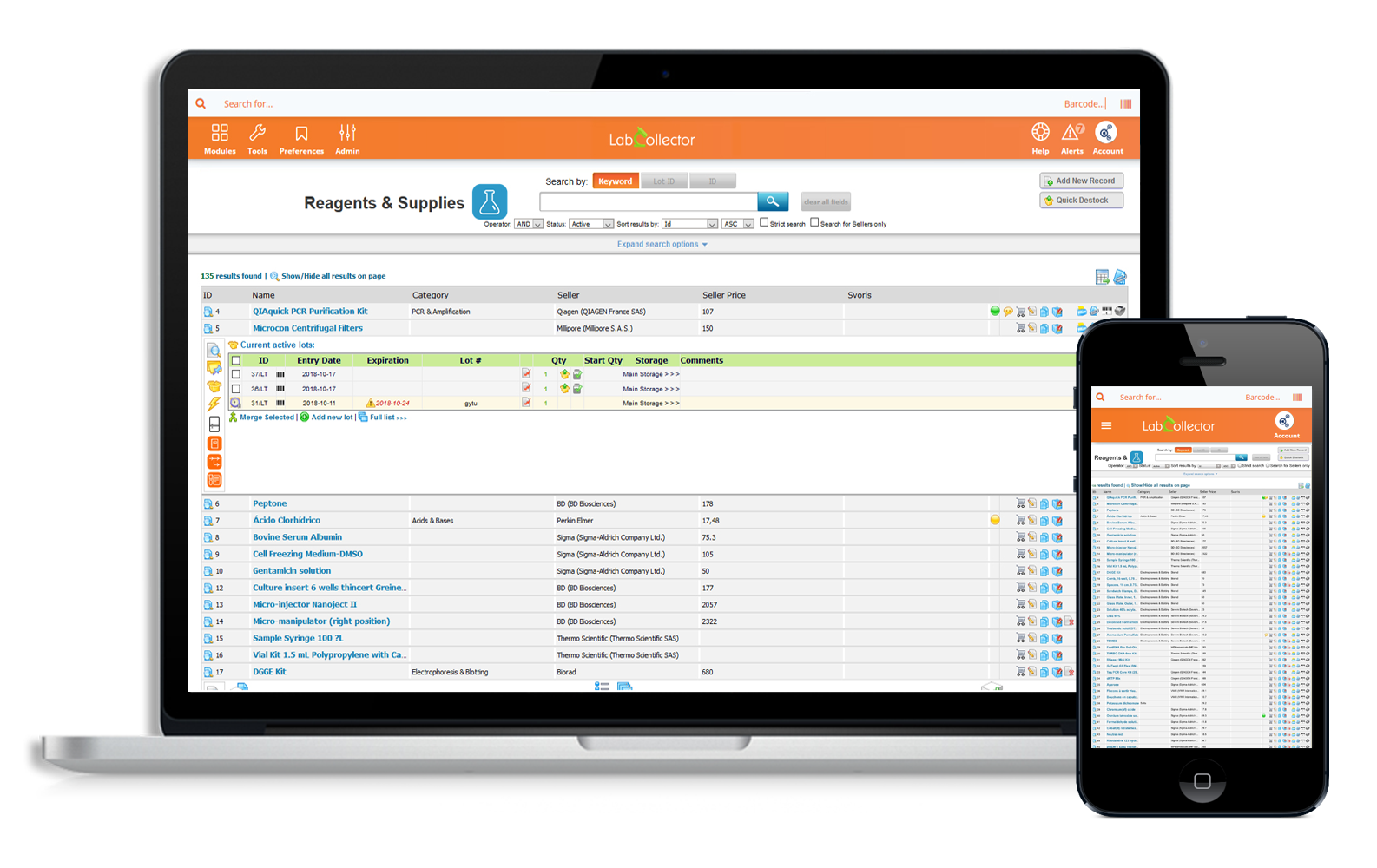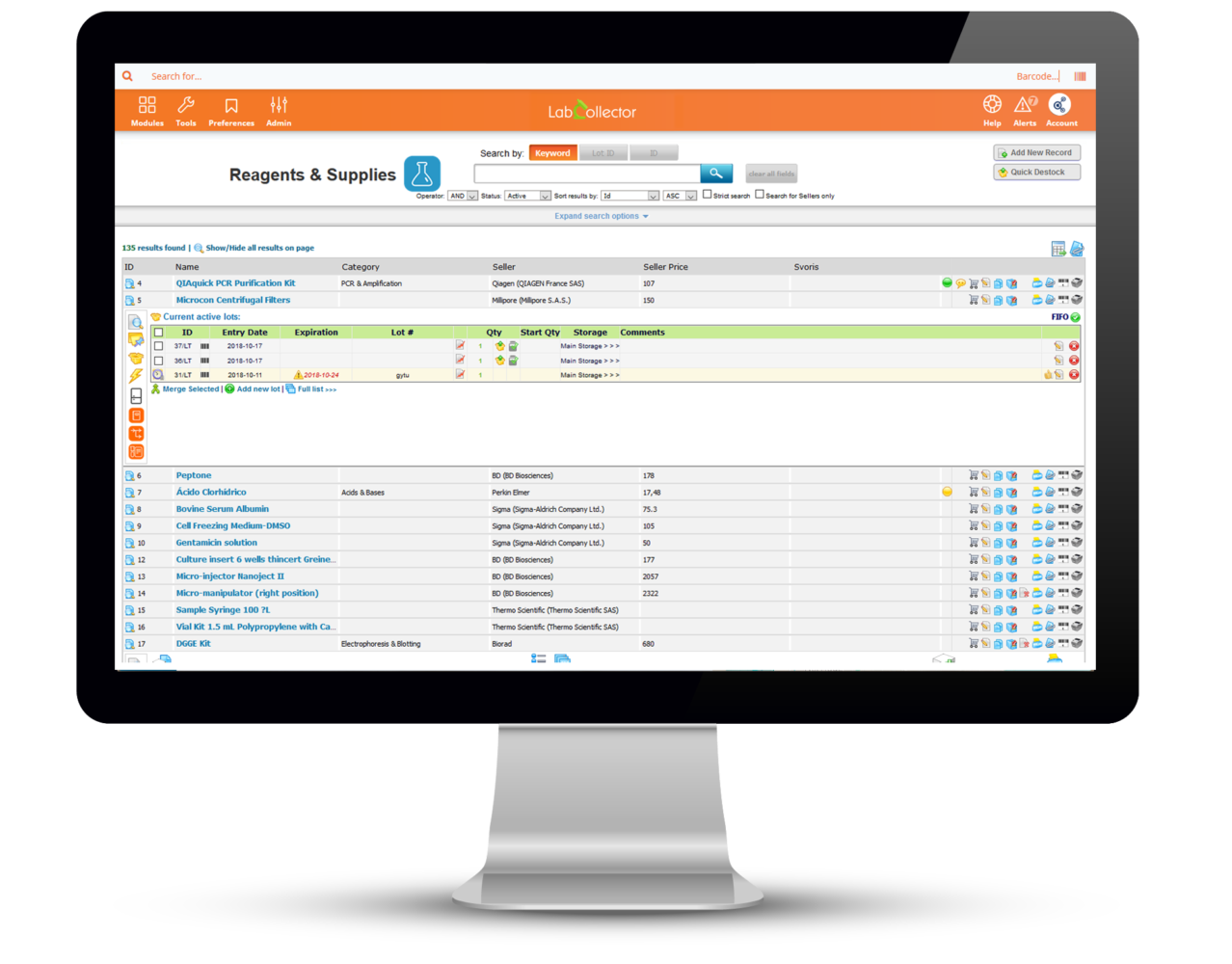 Meet OSHA & EU Standards
LabCollector helps you meet OSHA and EU standards for maintaining accessibility requirements of safety and hazard information (HAZCOM Hazard Communication in USA). Adding NFPA symbols and graphics to associate with each record is simple. LabCollector is able to link all your information about each of the chemicals in your inventory.
Upload all of your current MSDSs to your private library.
Easily add new MSDs to your private library
Mobile access for all staff in your organization
Multiple back-up options to meet regulatory requirements for MSDS/chemical management
Stop Wasting Valuable Time.
Download your free trial & learn how LabCollector can benefit your organization