LabCollector Mobile Apps
Mobile apps facilitate the daily use of LabCollector, you can take advantage of our existing apps for FREE. Our team also want to hear about your development projects for custom mobile apps for your LabCollector use, contact us to discuss your project.
You can download our existing apps in Google Play: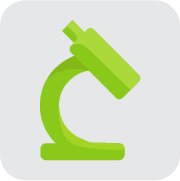 LabCollector App
LabCollector App is not just a browser but also includes unique native features to make LabCollector more powerfull on your phone. It can scan all barcode types into any active field. Automatic login with high secured native Biometric system are some other features. This App is compatible with LabCollector v6.0 or later.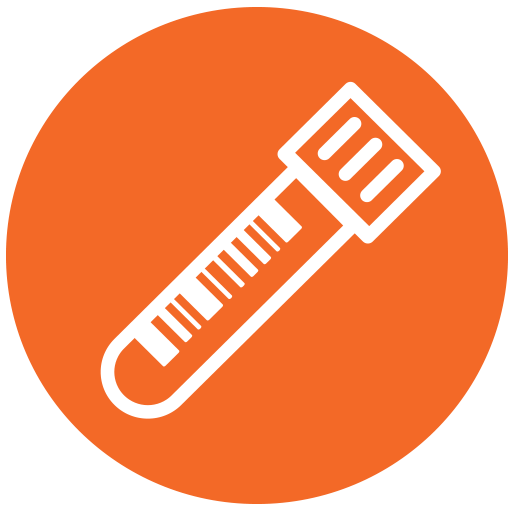 TubeScan
App to scan tube barcodes in your LabCollector and get details. This app will connect to your LabCollector via API. It works with both 1D and 2D barcodes (internal barcodes, precoded tubes, aliquots…) and gets details for samples. It also allows you to destock tubes/vials or to remove volume. Barcode lists can also be generated in a CSV file and sent by email. The app requires a working LabCollector instance with an API web service configured. TubeScan works best with LabCollector v6.0.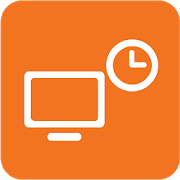 Equipment Scheduler
This LabCollector App is connected to the scheduler add-on and provides quick views and management to your equipment reservations. Using this app, you see future and past reservations and perform check-in, check-out when needed. It also includes notifications/reminders for each required action.
This app also includes unique native features such as scanning barcodes of equipment, automatic login with Biometrics & much more.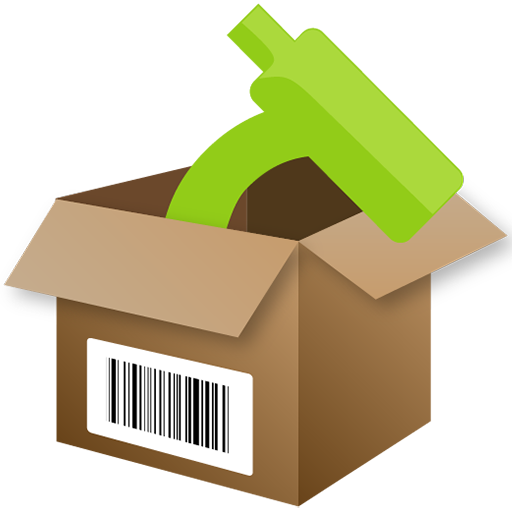 Stock Manager v3
A complete solution for quickly managing your stock. Manage the stock of your items and update in your LabCollector. Includes barcode scanner from mobile camera or embedded scanner (PDA). Has modes IN, OUT or unit replacement. Send stock movement files, compatible with LabCollector, by email or file download. Works offline. Barcode reader decodes both 1D or 2D codes.
Before sending the list of stock changes the list may be reviewed and edited.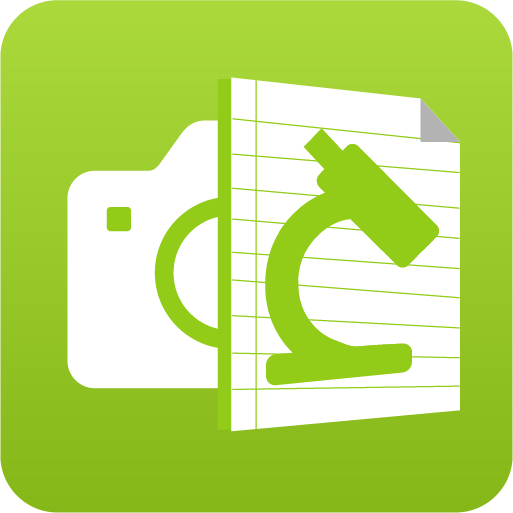 ELNDocSend v2
Link your paper annotations or lab notebook pages to your ELN. ELNDocSender provides a quick document scanner and HTML editor service to be used by our LabCollector ELN community. It easily sends pages of notebooks to their dedicated note pages in their ELN. Each page in ELN can receive one document scan/photo.
The app features a crop/rotation edition prior to publish in ELN. Each user will configure their ELNDocSend app with the LabCollector API token and user id to send to their own pages.
ListMaker
ListMaker provides a quick generic list making service to be used by our LabCollector. It easily can create template with multiple column types including text, number, barcode, location and date. Data entry is really fast and simple in this application, you can send the file via Email. ListMaker provides a user-friendly interface for easy and fast data entry and allows you to define unlimited templates for creating list forms. Data formats are completely compatible with LabCollector & the results can be shared by email.

Take a look at the range of PDAs on our hardware site, Storage-Accessories:
© Diseño web imacreste